Columbia GSAPP Fall 2021 Identity


Branding for Columbia GSAPP's Fall 2021 lecture and event series—including poster designs, social templates, animations, event title slides and Zoom virtual backgrounds.

To keep students engaged throughout the year, we developed a series of graphic, tactile animations to bring movement, texture and playful change to each month's assets. Animations were deconstructed for each medium and continually evolved throughout the design process.
CREDITS

Client: Lyla Catellier (Columbia GSAPP)
Art Direction: Melissa Deckert & Nicole Licht (PO1 Studio)
Design: Melissa Deckert & Nicole Licht (PO1 Studio)
Title screens were created to promote daily events on GSAPP common space screens. Each month used its own color scheme and animation, referencing the month's number (09, 10, 11) in abstracted, colorful GIFs.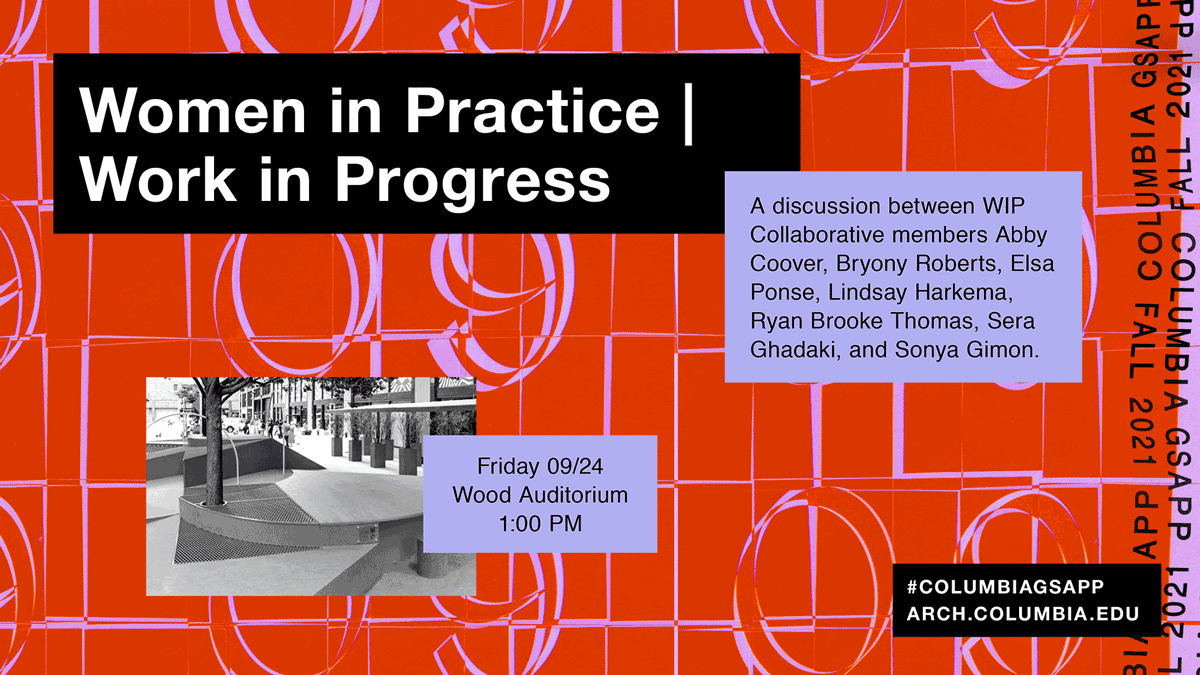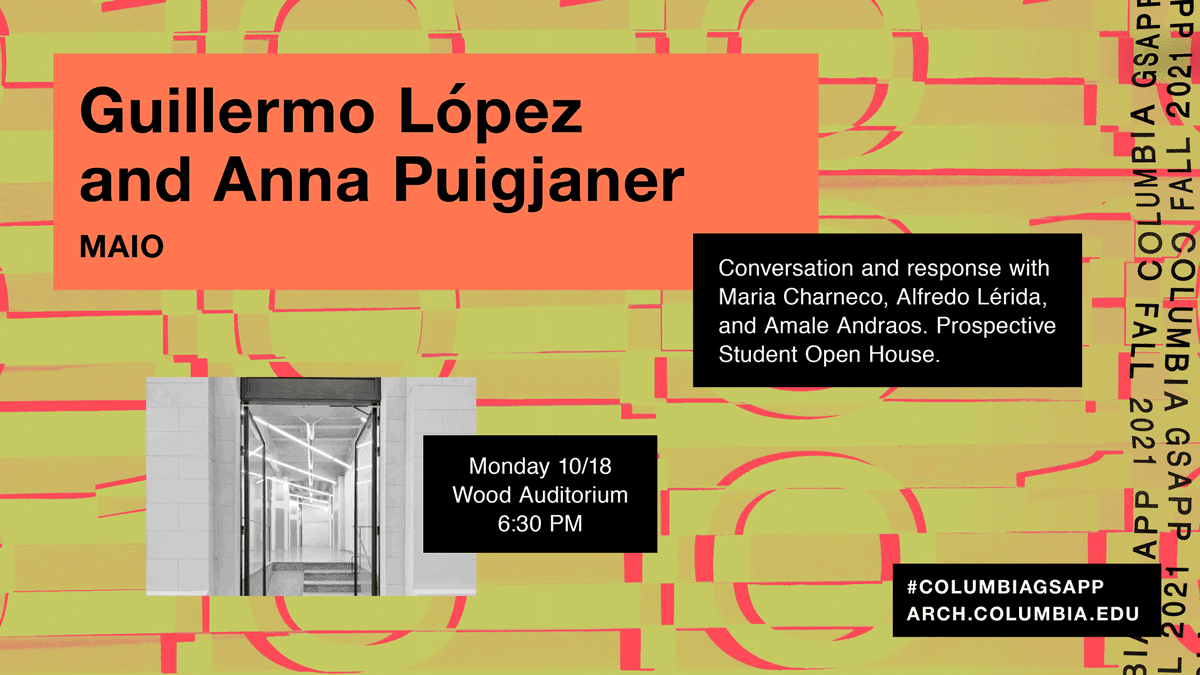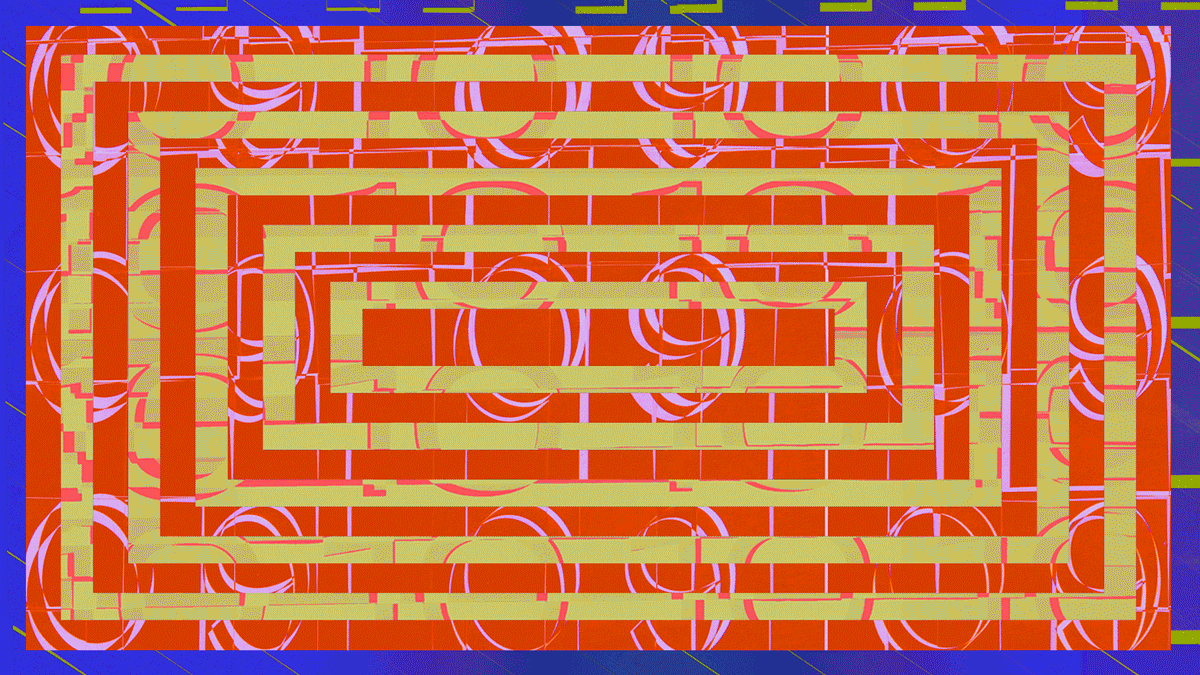 The elements of our main, colorful event poster were inverted to black and white for these daily event flyers. Each month's color scheme is used as a bold highlight over the abstracted backgrounds: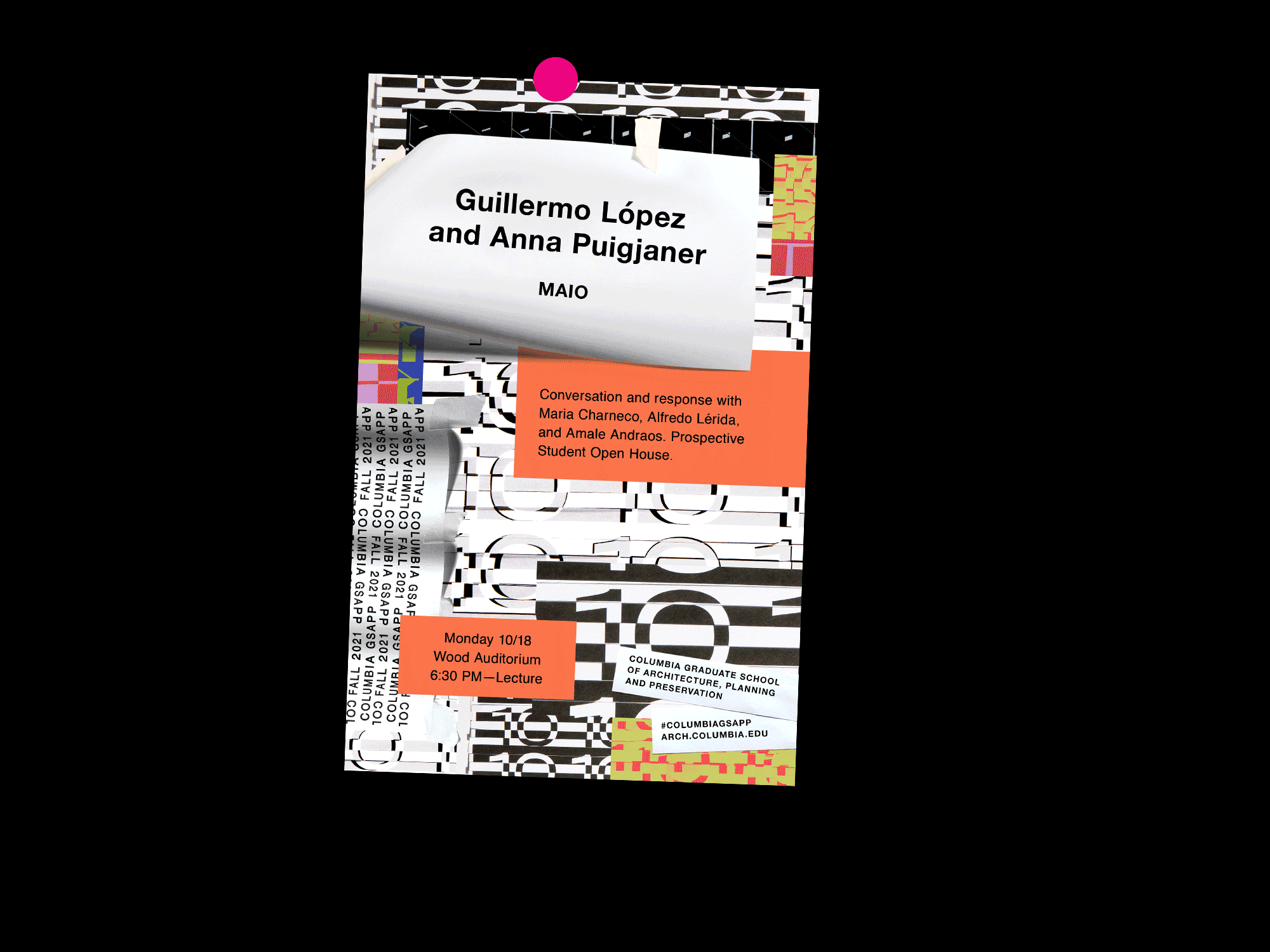 Monthly title screens announced upcoming events on GSAPP common space TVS, using the monthly animations as a moving, visual texture: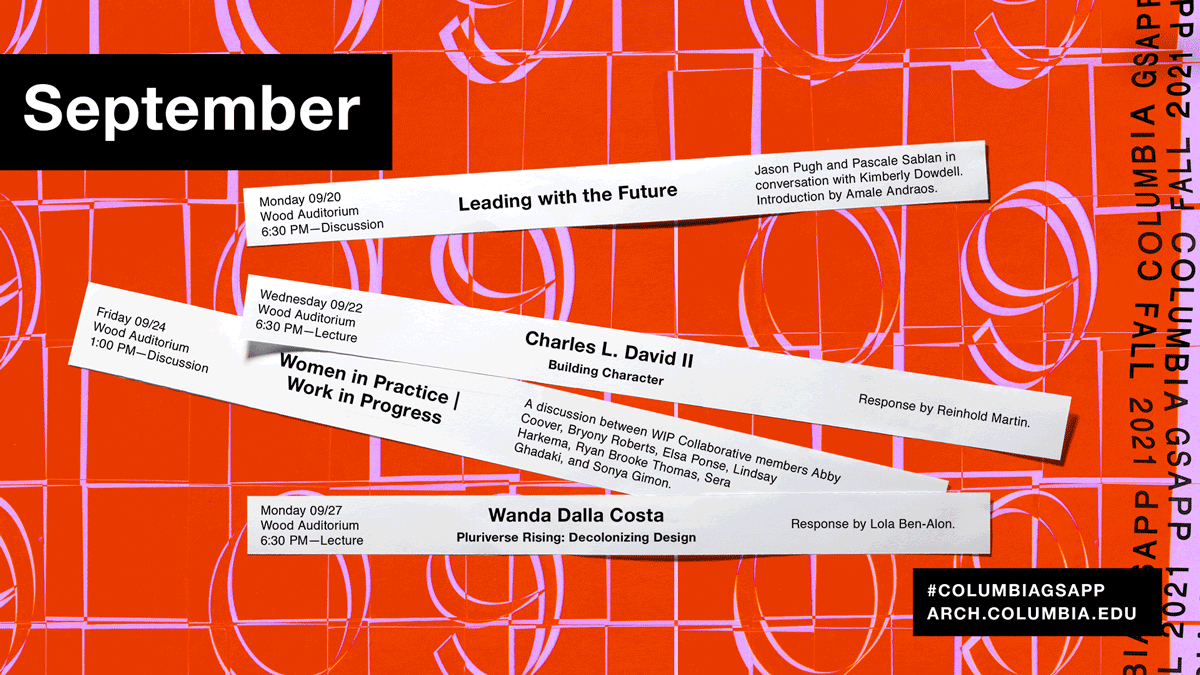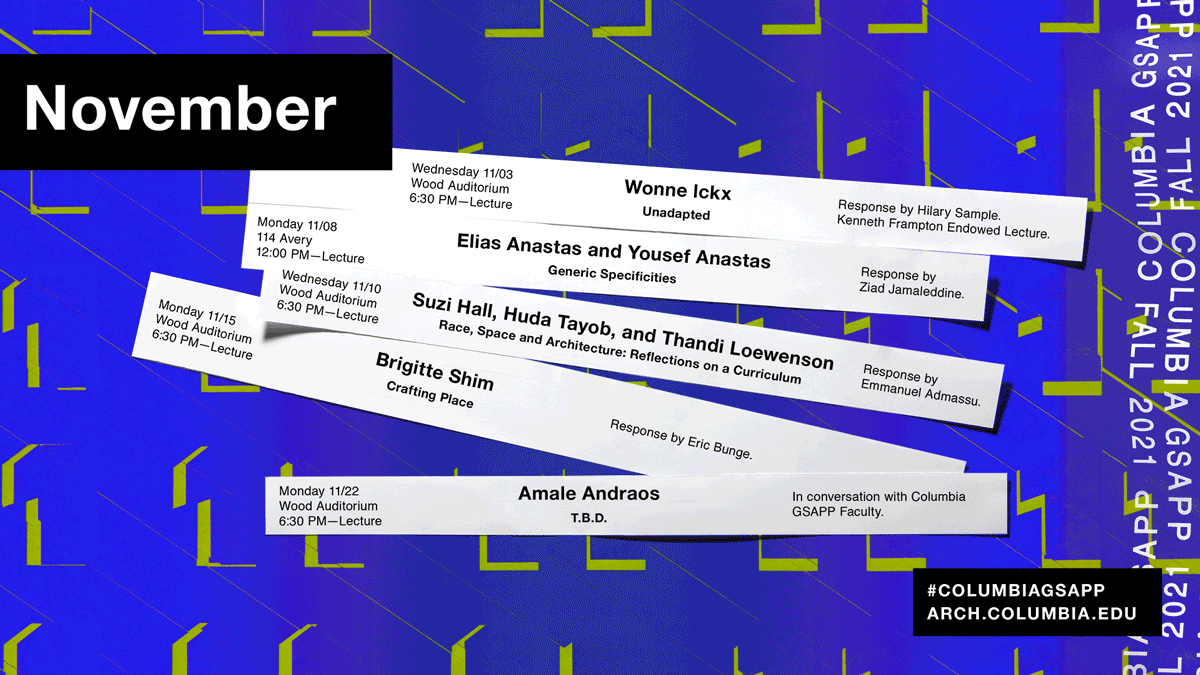 Zoom backgrounds were provided for speakers hosting virtual events: